corporate
THE LUIGANS Spa & Resort Corporate Contract Information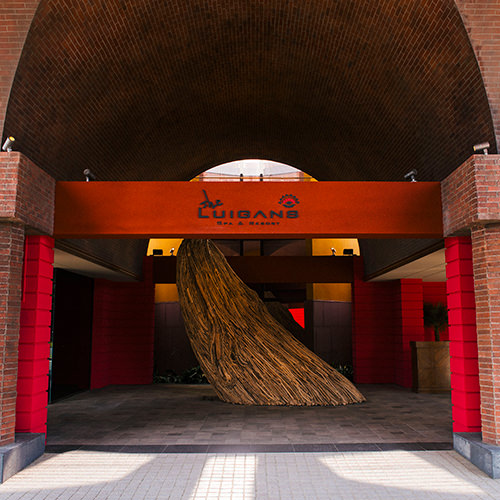 Information on corporate contracts
We offer various plans such as accommodation plans and party plans for corporate customers. Benefits, business trips, events, etc. THE LUIGANS Spa & Resort Please take advantage of the unique facilities and services that take advantage of the location.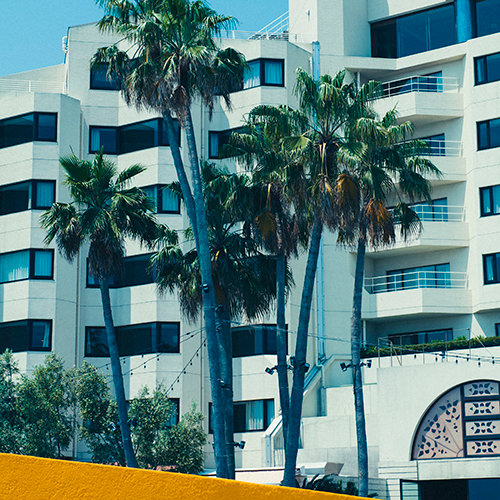 Companies with many business trip opportunities
We offer special rates for accommodation. It's very convenient because you can make a reservation and payment process smoothly through the dedicated desk and you can use the shuttle from Hakata Station. Staying at a resort hotel will also help you refresh your business experience.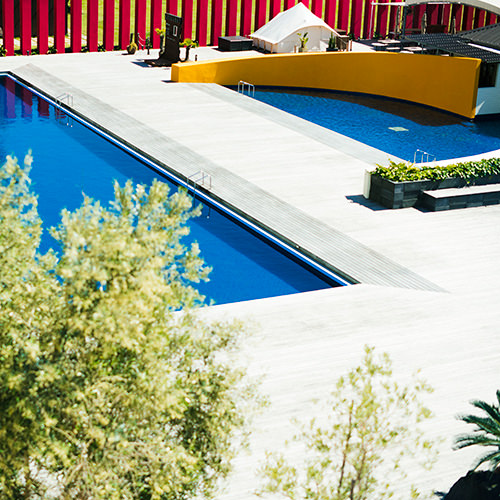 Company who wants to improve welfare program
You can use the hotel at a preferential rate as a place of recovery for employees. During the term of the contract, employees of the company, as well as the companions of the employees, can use the same preferential rates.
Have a relaxing break.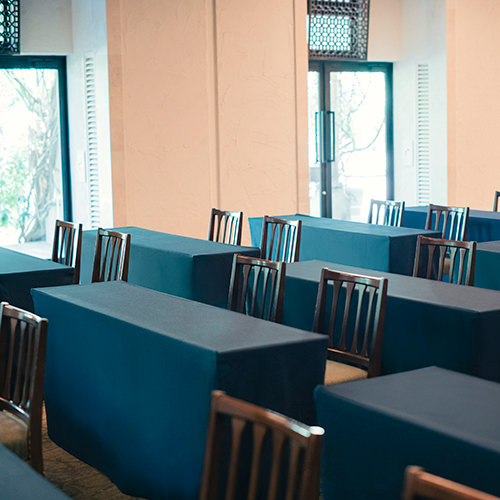 Seminars will be held
Companies with many opportunities
From seminars, training to reception, you can use the party hall and meeting room at special rates. Depending on your budget and size, our party planner will help you make the event a success. In addition, we can respond in Japanese and English, so guests from overseas are also safe.