GIFT
THE LUIGANS Spa & Resort Gifts for
Guest room amenities and spa treatments
THE LUIGANS Spa & Resort These items can be purchased as souvenirs of travel and as gifts for loved ones.
Basque cheese cake
The bittersweet baked cheese is mellow and smooth. Plan Do See's original Basque cheese cake, which reproduces the surprising taste and excitement of a pastry chef who ate around the streets of Spain, is available at the store. The Plan Do See original Basque cheese cake, which has received a lot of feedback on SNS and sold out immediately, is recommended not only as a gift but also as a souvenir.
For more informationHere

¥2,500
Gift ticket
To loved ones, to families, with congratulations and gratitude, THE LUIGANS Spa & Resort How about a gift to spend slowly at? You can also have dinner at the on-site spa or restaurant. Rates will vary depending on the room type and the date of the stay, so please inquire.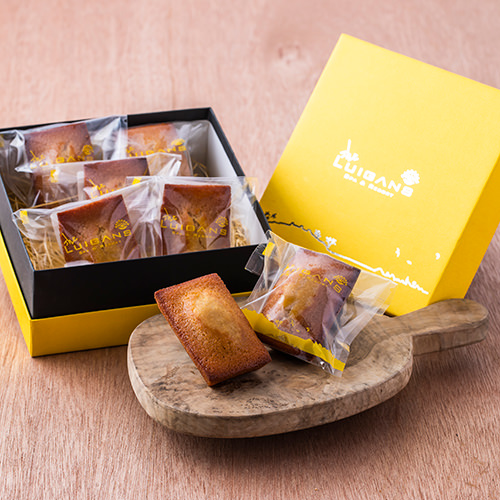 Original Caramel Finniche
The moist caramel financier tickles the nose with the sweet scent of butter when opened. You can enjoy the moderate sweetness and juicy flavor of caramel in your mouth. The 8 pieces in a bright box are also recommended as souvenirs for the resort.

8 pieces ¥ 1,620
2 pieces ¥ 432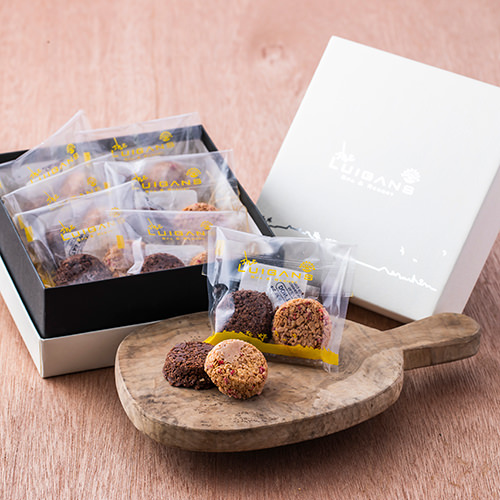 Original Roche
Rocher, a chocolate candy that means "rock". It combines two flavors, an orthodox milk chocolate flavor and a freshly sweet strawberry flavor. You can enjoy the crispy texture. The 8 pieces in a bright box are also recommended as souvenirs for the resort.

8 pieces ¥ 1,620
2 pieces ¥ 432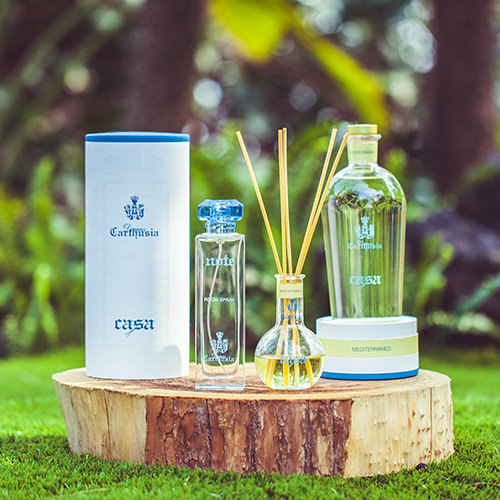 Cartusia Room Fragrance
The legendary fragrance of Cartusia from Capri. The mysterious sweet scent of the plant "Galofano Silvestre" that grows naturally in Naples. The origin of room fragrance is said to be aromatherapy that makes the body and mind healthy by using aromatic components produced by natural plants such as herbs. In addition to healing effects such as relaxation and healing, please use it as an interior in your living room or bedroom. At Luigans, we use "Mediterra Neo", which is an image of the open Mediterranean light and wind. It features a refreshing scent of lemon leaf and tea leaf.

Refill ¥ 13,200
Room spray ¥ 13,200
Room fragrance ¥ 17,600