THE LUIGANS Spa & Resort Wedding
When the sea, greenery and sky come true
The extravagant location and the relaxing time to visit come from the noise of the city.
Pick-up bus only for two guests ・ There is a restaurant with Michelin star in the same group
Suggestions for highly-regarded dishes and highly flexible parties ...
Have a special time in your lifetime.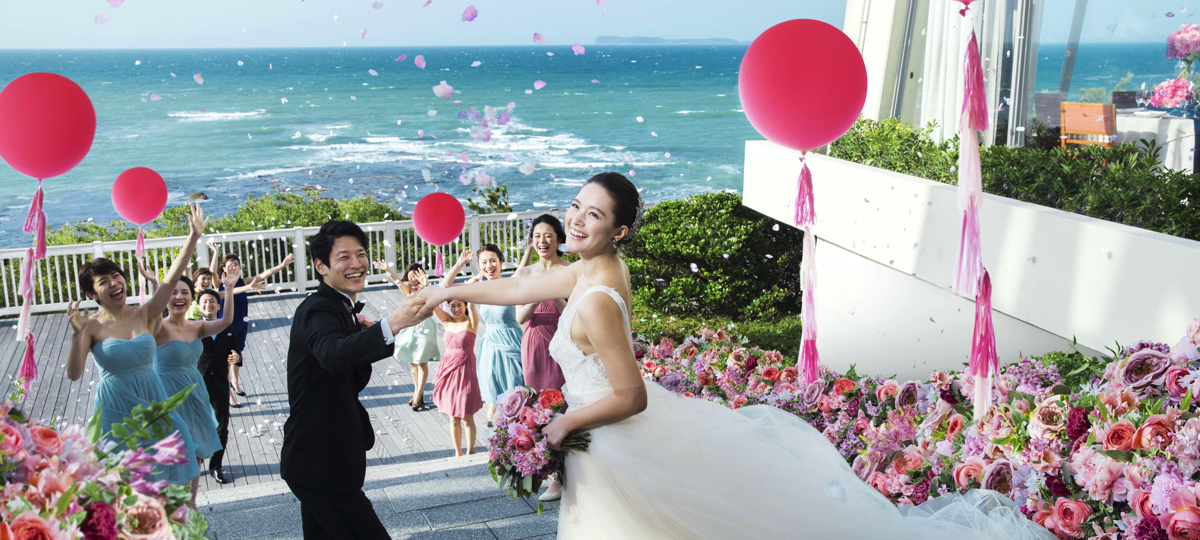 One of the best weddings in Fukuoka
Overwhelming location that let you forget the noise of the city while being close to the downtown area.
It is in a national park with a large site of about 540 hectares and in the middle of the sea THE LUIGANS Spa & Resort To
There is a stage of the superb view which is unique to here. Sea, green, sky, light ... A wedding to bless in this place where the beauty of nature crosses.
Special ceremonies & parties are deeply and forever inscribed in your memories as well as in the guests' hearts.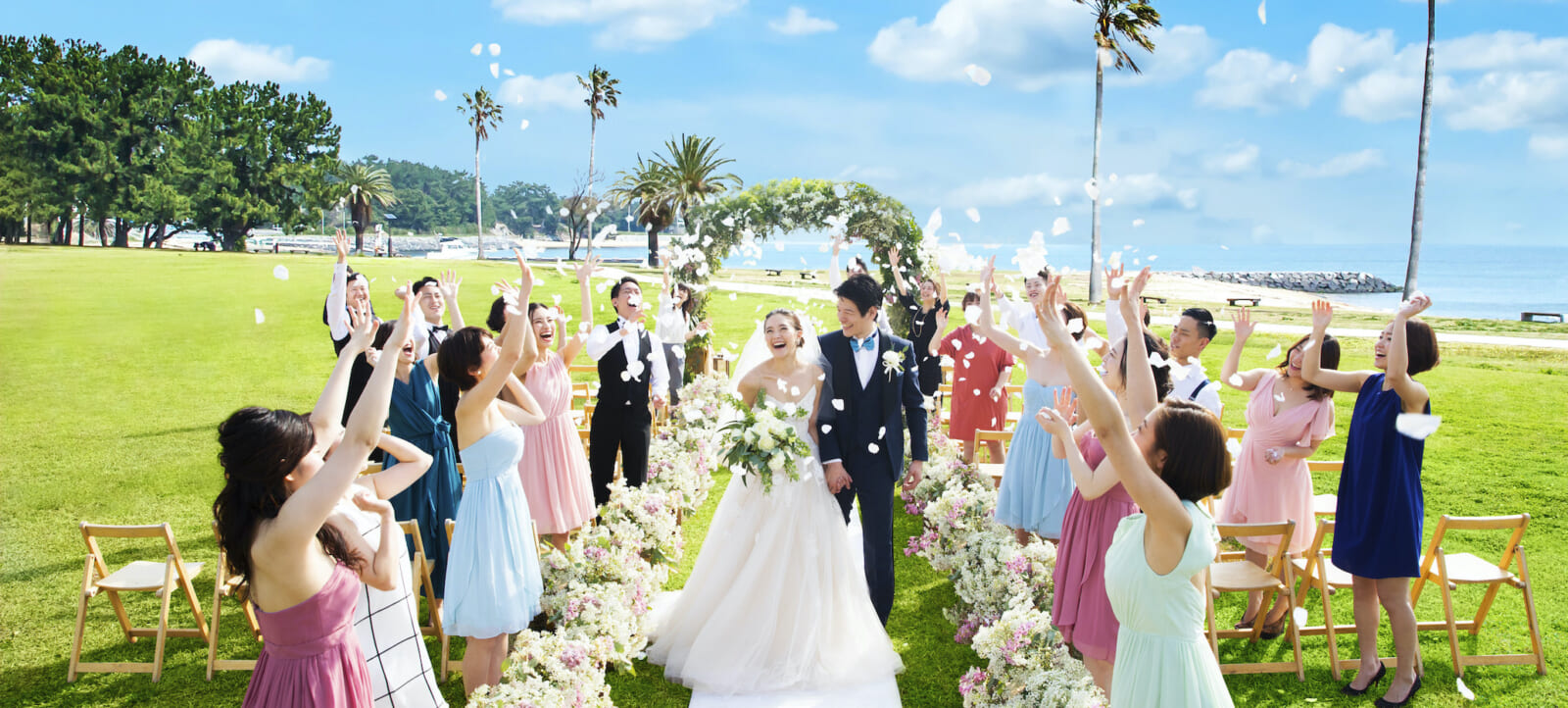 Also wedding ceremony in church, garden, beach
The ocean view chapel offers panoramic views of the sea and sky, and the in-house chapel is surrounded by greenery.
Garden ceremony in a large garden, beach ceremony to decorate with a gazebo on the beach,
A resort-like poolside wedding, to the Dolphin Ceremony at Marine World,
It was surrounded by nature on all sides that the wedding venue could be chosen THE LUIGANS Spa & Resort It is a proposal only by nature.
In honor of your special ceremony.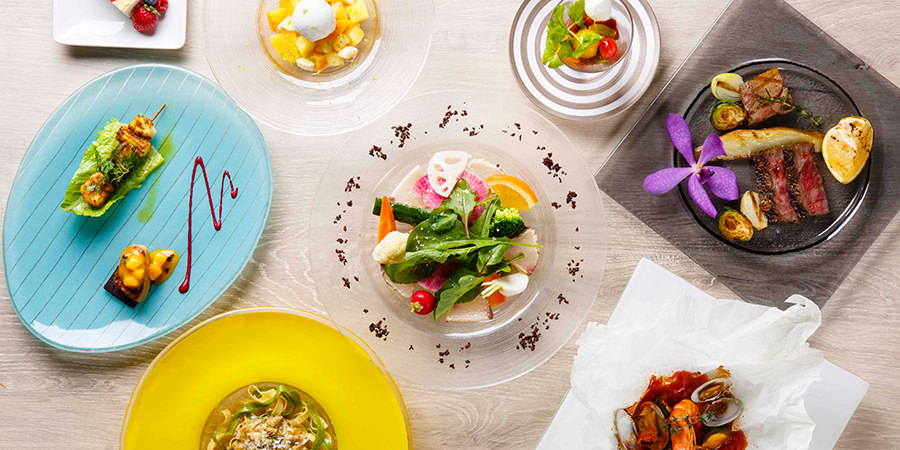 Hospitality "hospitality" that the hotel boasts
Careful attention and consideration to guests of various ages THE LUIGANS Spa & Resort I am proud of
Quality service and food that can be provided only from a hotel.
Just because you are the most important day of your life, you and your guests will be comfortable
We will create a cozy space with the staff of the hotel.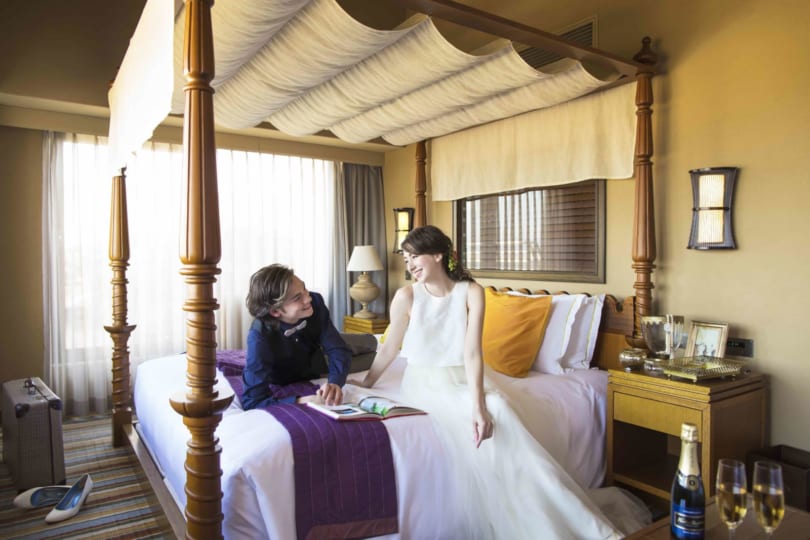 Stay-type wedding to celebrate over 3 days
Have a supper with your family the day before, spend the day at the bar with friends after the party,
A two-night, three-day stay-type wedding where you can spend a relaxing morning the next day. It is also safe for families and distant guests to stay.
Spend a luxurious three days in a well-serviced hotel.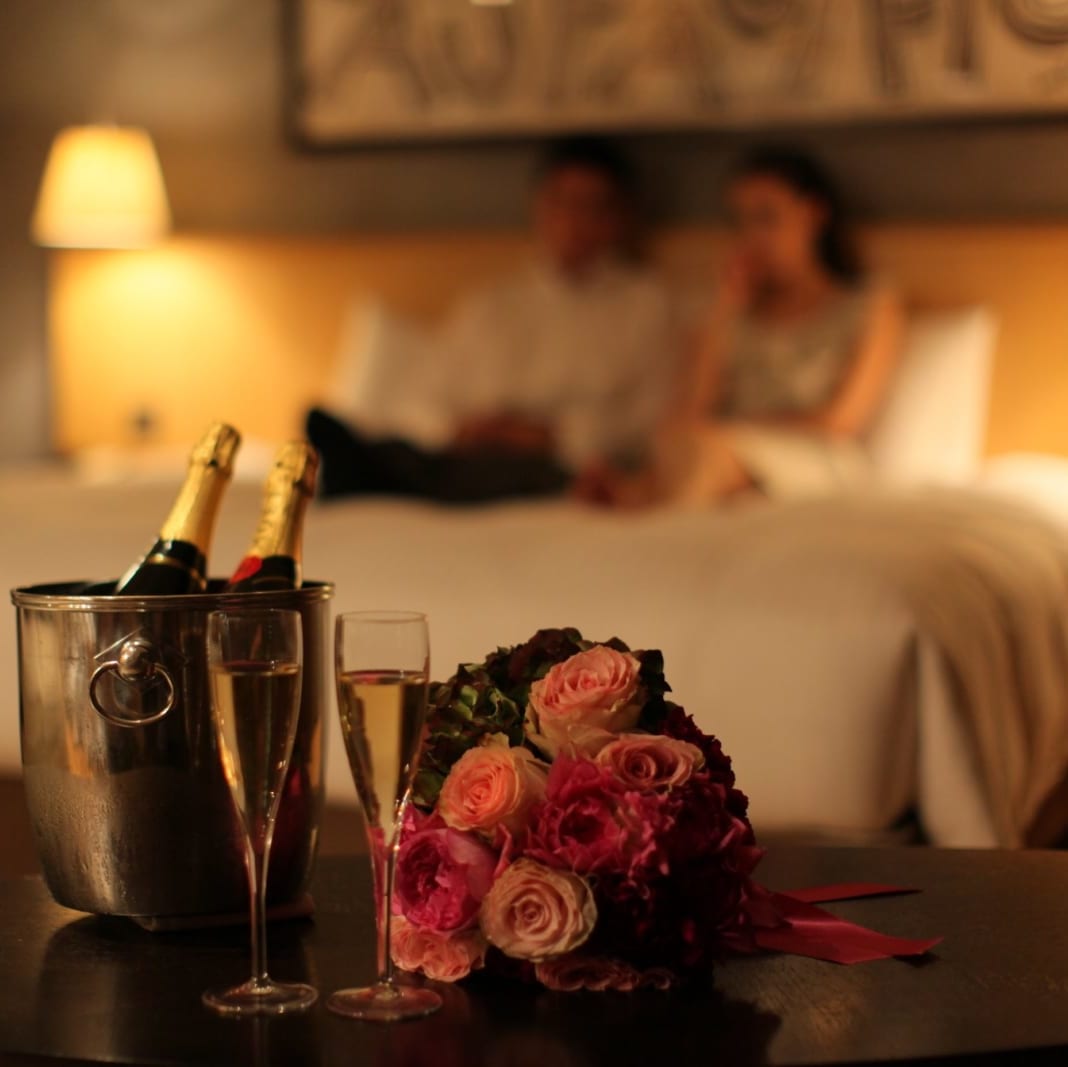 It will be a place to visit every anniversary
Even after the wedding ceremony and the reception is over, I will keep my time on this land forever THE LUIGANS Spa & Resort.
The future of walking as a family as a couple. In the important anniversary and irreplaceable daily life,
As a special place that you can always return, the whole of Naka Nakado will be the place of your two precious memories.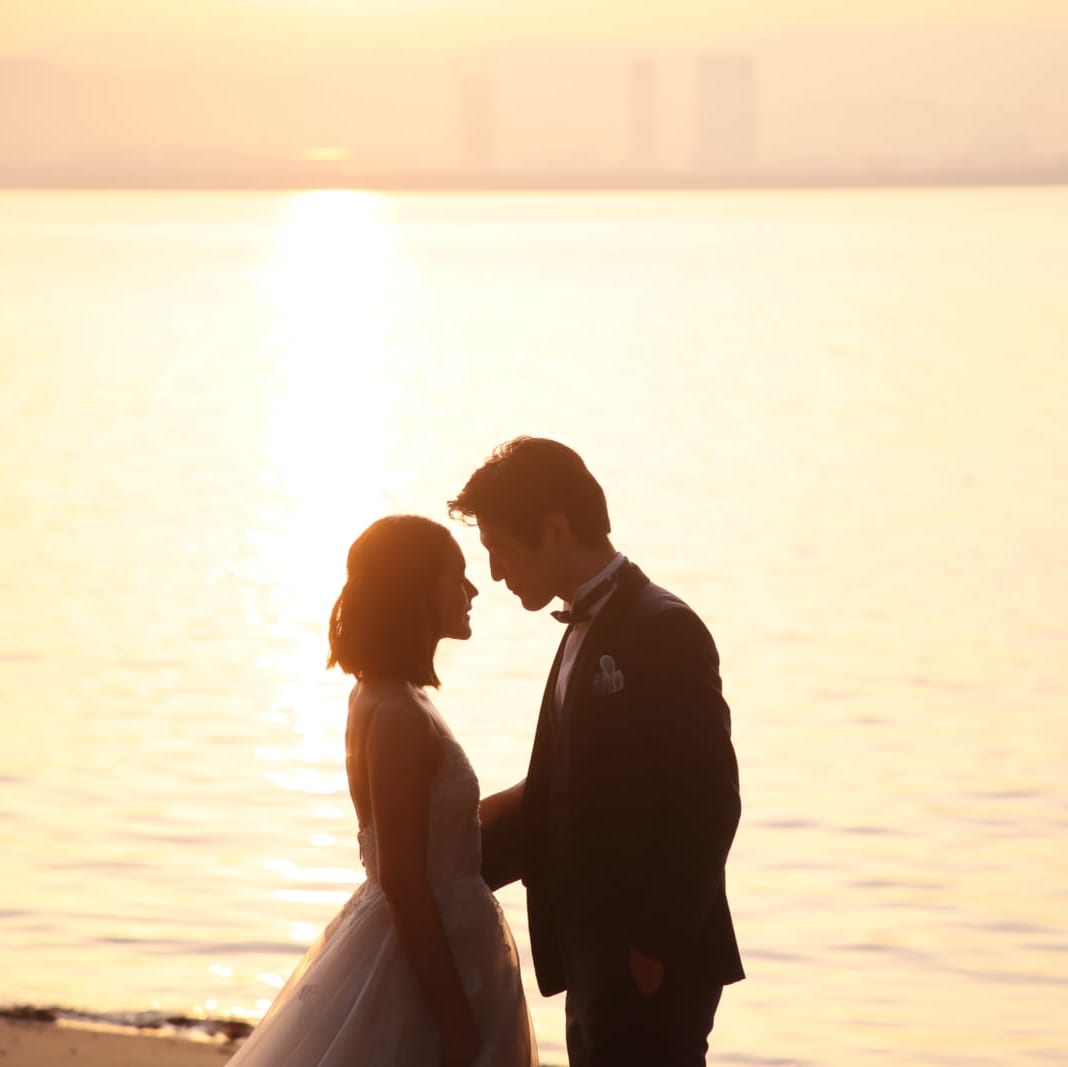 Proposal Concierge
Before the wedding ... We also offer special day proposal assistance.
Surprise at the restaurant or directing with private fireworks
We can help you with special projects that can only be done at this place.
The beginning of the inspiring wedding story is from the proposal.