THE LUIGANS Spa & Resort Rooms
Barragan Kiddy
A concept room that incorporates the style of the great artist of Mexican modern architecture, Luis Barragan
Take off your shoes and use a mattress instead of a bed.
A new-style family room with bare feet is also recommended for children.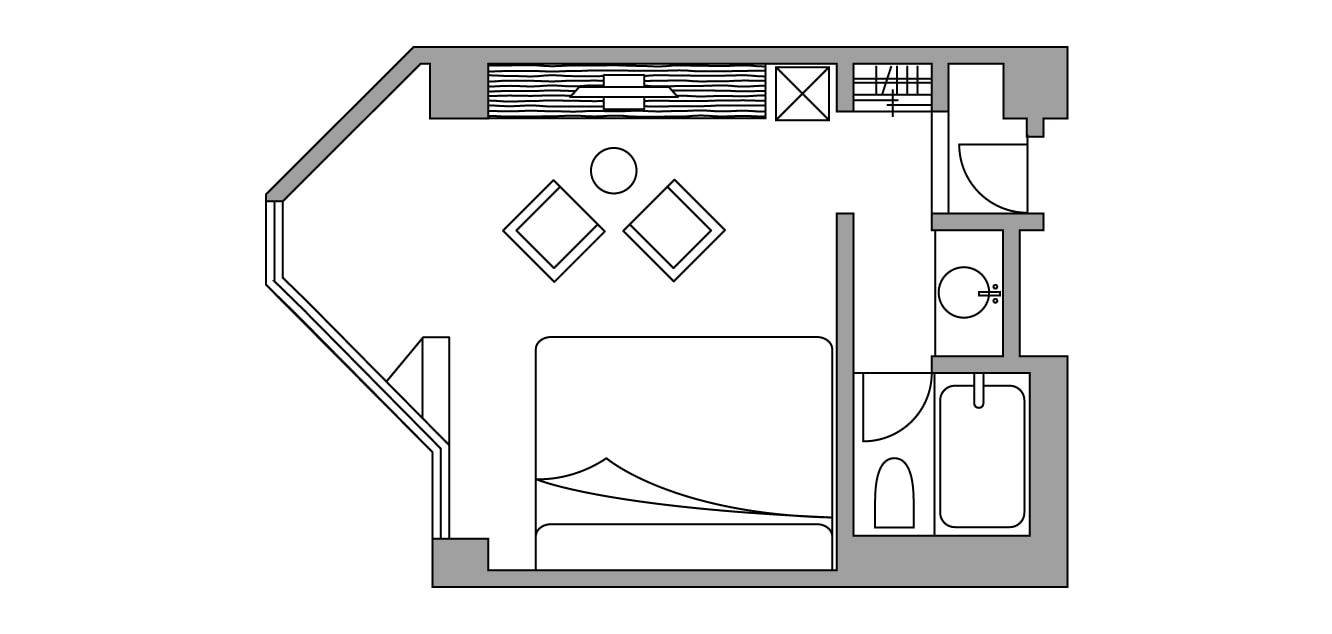 Barragan Kiddy Room

33㎡
2 people from ¥ 30,800

* Hammock is available only for "Balagan Kiddy Suite". (Stationary hammock)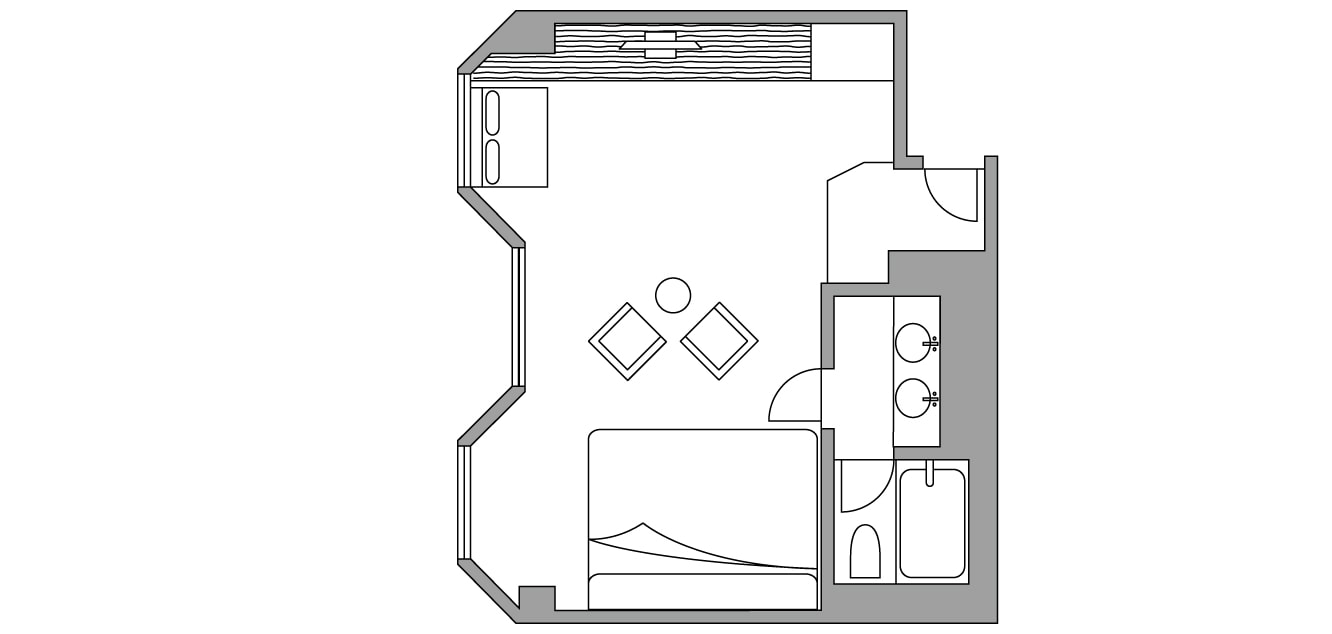 Barragan Kiddy Suite

44㎡
2 people ¥ 49,400 ~

* For 3 people, we will add an extra bed to the twin type room.
* Currently, we have a stationary hammock.
Amenity
Bath amenities (shampoo, conditioner, shower gel, soap)
towel
Night wear
Hair Dryer
Wireless LAN Internet connection
4K LCD TV (VOD service)
Air purifier with humidification function
Electric kettle
Diaper trash can