THE LUIGANS Spa & Resort Spa
Spa boutique
At home, spend some time surrounded by rich natural scents such as lavender and rosemary.
We sell spa products so that you can reproduce the blissful time at Luz del Sol even at home.
"YON-KA" brand cleansing, gommage, lotion, serum, cream, mask, sunscreen etc.
CLEANSING GOMMAGE LOTION SERUM CREME MASQUE SUNSCREEN CREAM BODY
CLEANSING
LAIT NETTOYANT
Renetyan
200 ml / ¥ 4,700 (excluding tax)
Makes skin balance while gently removing makeup, dirt and waste products. Cleansing milk that leads to moist and soft skin. It also has a soothing effect on the skin, and in France it is also used to clean baby's skin. Please use it for evening makeup removal for morning cleansing. Double cleansing is an unnecessary cleansing and cleansing agent.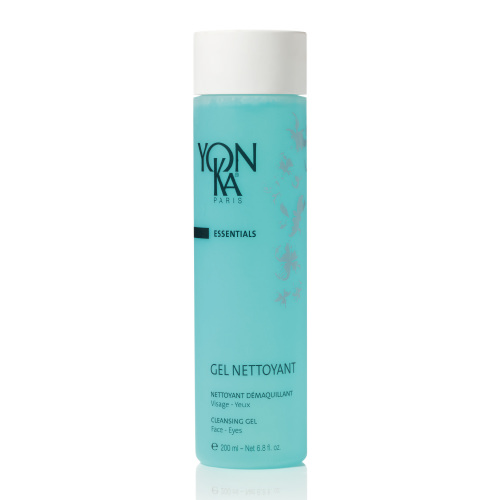 GEL NETTOYANT
Gel Nettyan
200 ml / ¥ 4,700 (excluding tax)
Refreshing gel type cleansing. Iris of the formulation ingredients will adjust the sebum balance. Natural and refreshing scented cleansing gel with a refreshing feeling of freshness. Also effective for adult acne, blackhead and skin with high sebum secretion. Please use it for the morning cleansing and for the evening makeup removal.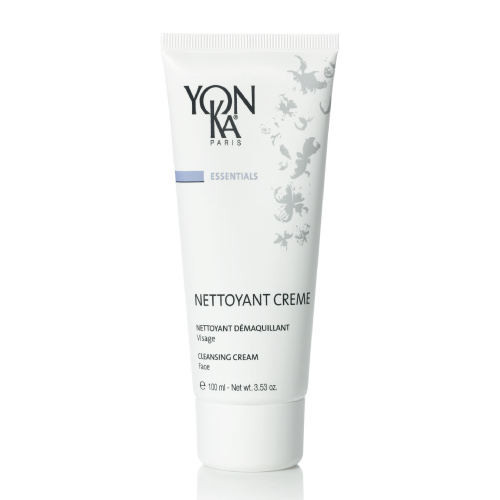 NETTOYANT CREME
Nettoyan claims
100ml / ¥ 5,000 (tax included)
Firm and easy to drop makeup, luxurious and creamy texture. Peppermint derivative with anti-inflammatory and refreshing effects. Cleansing cream that gently treats sensitive and extremely dry skin while removing makeup and waste products. You can use it in the morning and evening. Because it contains peppermint derivatives, it is ideal for sensitive or irritating skin, but it can not be used for the eyes.
GOMMAGE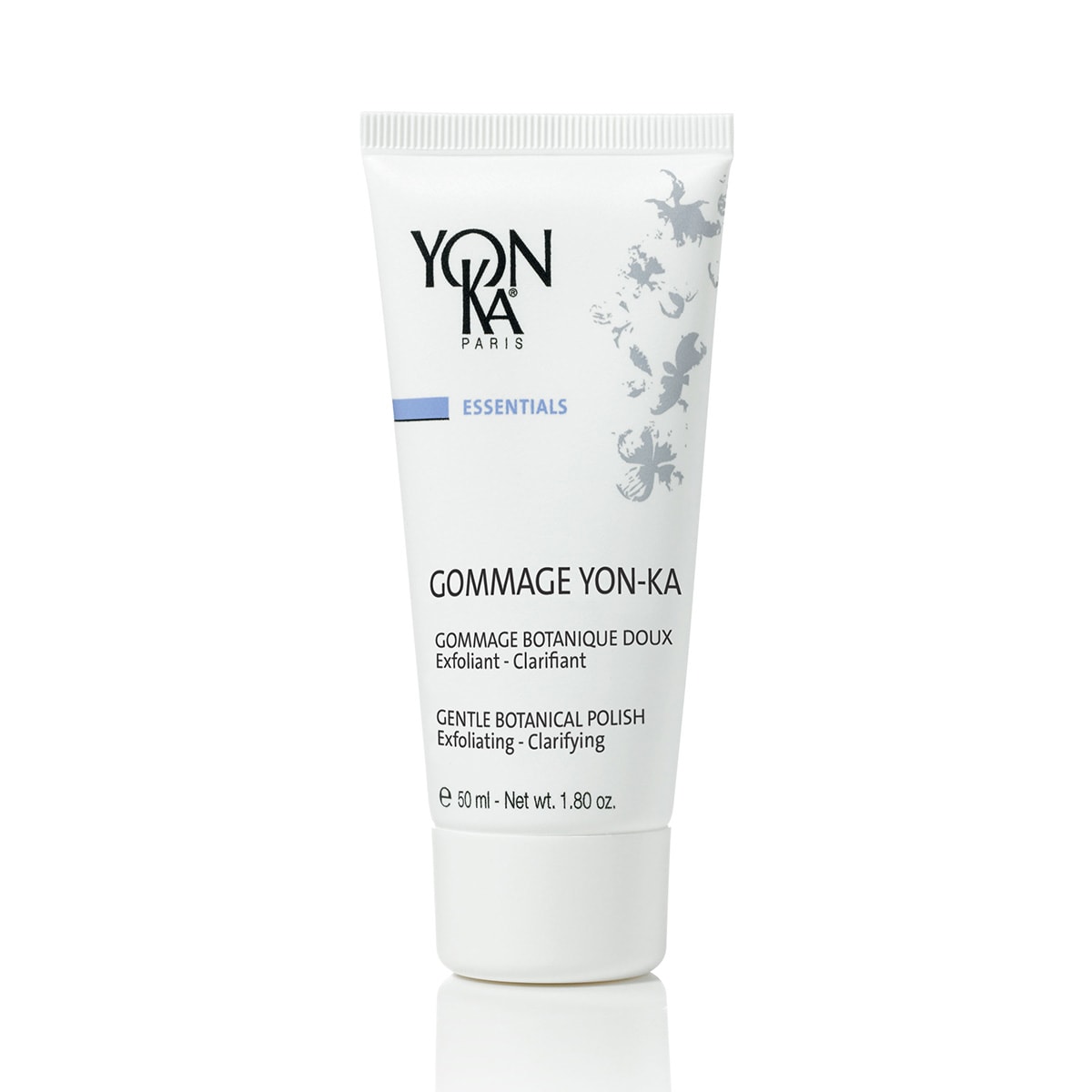 GOMMAGE YON-KA
Gommage Yonka
50 ml / ¥ 5,800 (excluding tax)
Gel-like gommage that contains no particles that can be used on sensitive or dry skin. Rice sesame removes dirt and old keratin while moisturizing the skin. For moist skin with a sense of transparency.
LOTION
LOTION YON-KA (PS)
Lotion Yonka (PS)
200g / ¥ 5,300 (excluding tax)
The mist lotion containing five essential oils firmly moisturizes the skin and regulates the moisture balance. People with sensitive skin can use it with confidence.
SERUM
HYDRA N 1 1 SERUM
Hydra N 1 1 Serum
30 ml / ¥ 10,000 (excluding tax)
A cosmetic solution that keeps freshness for a long time on extremely dehydrated skin. Condensed moisture Condensing ingredients for moisturizing and aging care, enhancing the effectiveness of the next item used.
CREME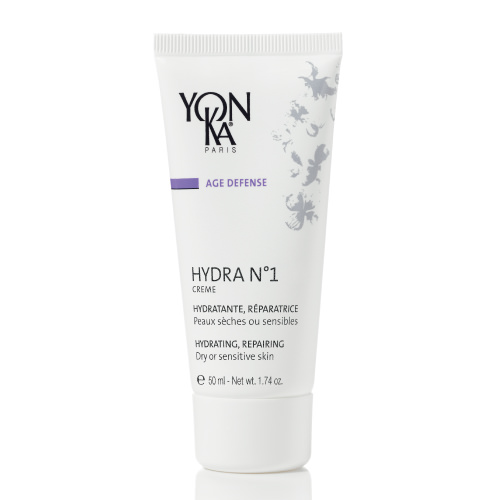 HYDRA N 1 1 CREME
Hydra N 1 1 claim
50 ml / ¥ 7,800 (excluding tax)
A cream that restores damaged skin by extreme dehydration. Contains shea butter and grape seed oil to help create a moist, plump skin.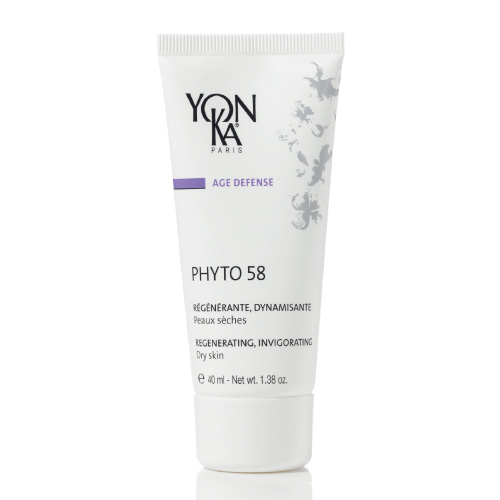 PHYTO 58 (PS)
Phyto 58 (PS)
40 ml / ¥ 7,200 (excluding tax)
Skin Aging & Detox Night Cream. Contains a high concentration of rosemary, an action and rejuvenating herb that drains waste products. While sleeping you will return your skin from deep to a healthy condition. Relieve the stress and tired skin with oxygen and rejuvenate it, and protect the skin from various aging problems. For healthy shiny skin.
MASQUE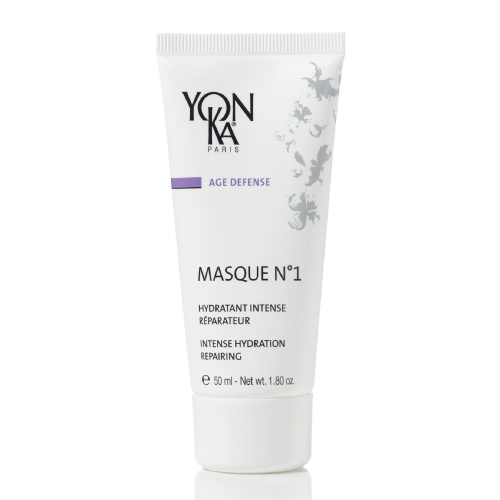 MASQUE N 1 1
Mask N 1 1
50 ml / ¥ 9,200 (excluding tax)
A gel mask that is completely cleansed by just painting and sleeping at night. Inhabit the ultimate arid zone "desert" < Chigaya > However, it delivers moisture well deep in the skin and the moisturizing level rises rapidly over time. The heart is also healed by the noble scent of Jasmine, Rose and the gentle scent of Shu.
SUNSCREEN CREAM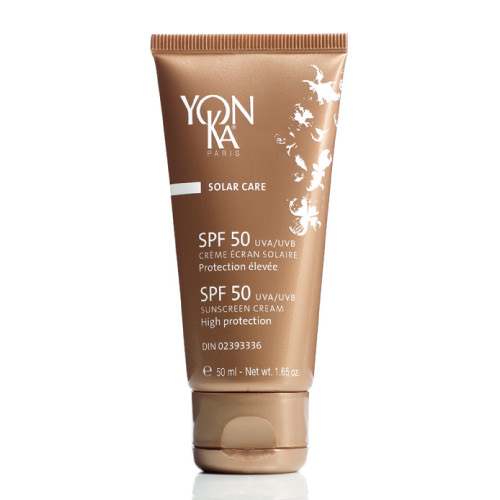 SPF 50 UVA / UVB
Sunscreen cream
50 ml / ¥ 7,000 (excluding tax)
The high UV cut effect of SPF 50 prevents skin cell oxidation. The polyphenols contained in the three types of tea keep the skin from skin aging that occurs deep in the skin. It is also suitable for watching sports and outdoors.
BODY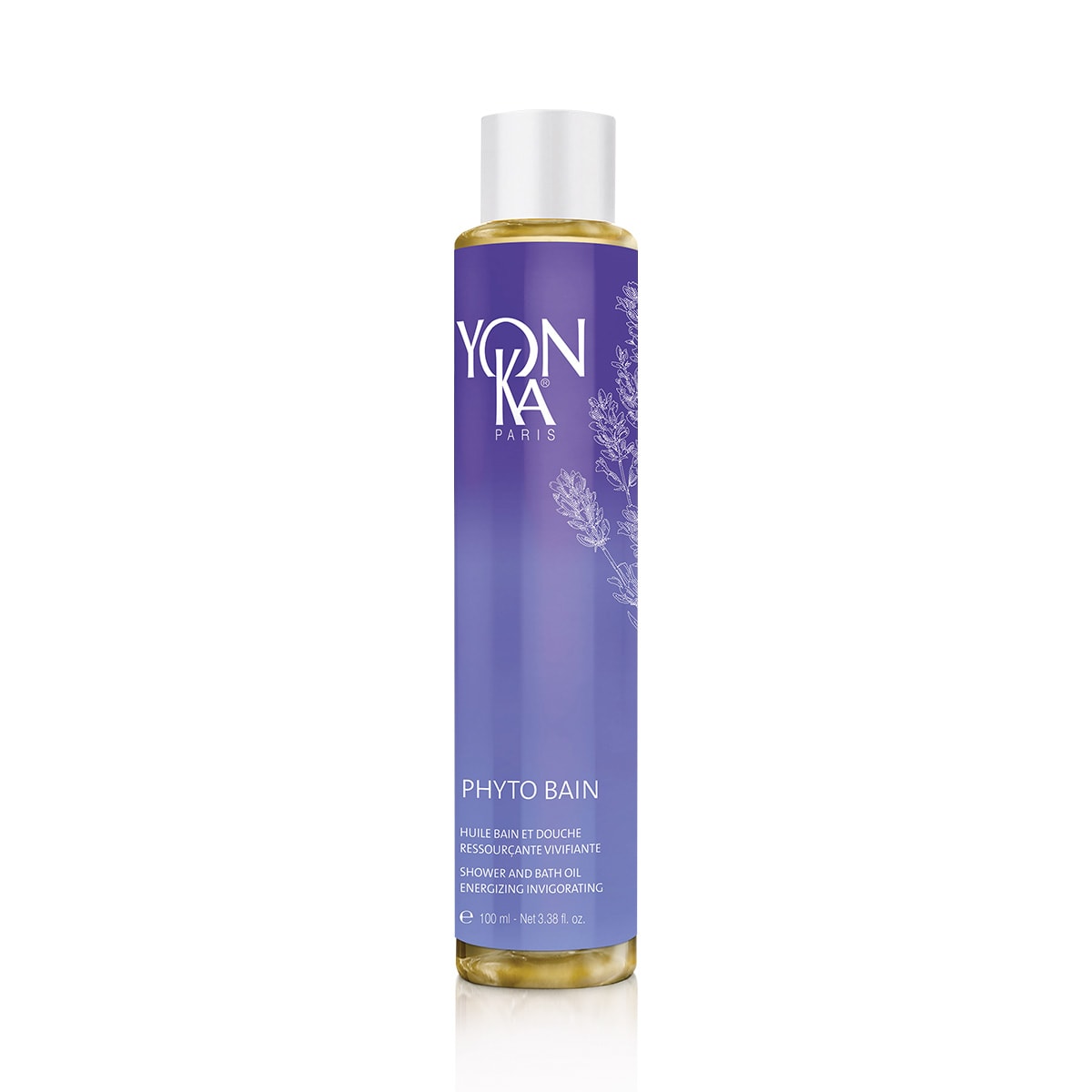 PHYTO-BAIN
Fit van Ekiribre
100ml / ¥ 6,500 (excluding tax)
A fragrant bath oil leads to a deep sifting and balances the mind and body. Active around the whole body, remove fatigue from the inside.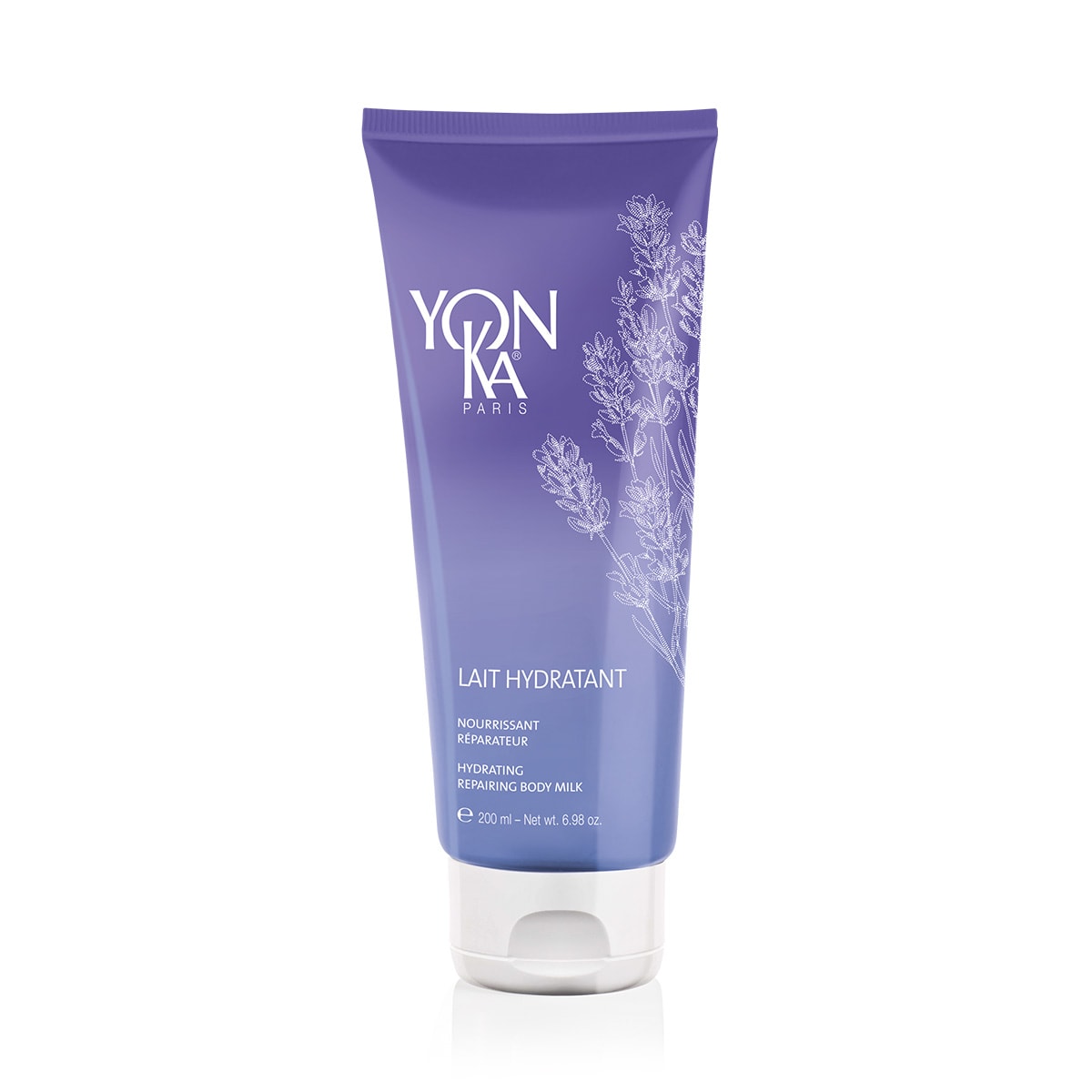 LAIT HYDRTANT
Les Equiles
200 ml / ¥ 6,600 (excluding tax)
Body milk blended with Provence plants and herbal extract, grape seed oil, sweet almond oil, etc. It delivers moisture and softness to the skin.