THE LUIGANS Spa & Resort Spa
Treatment room
A uniform earth color centering on materials of natural origin such as rattan and hemp.
We have prepared treatment rooms with sunshine and twin rooms to enjoy in pairs.
A relaxing and relaxing space invites you to a luxurious moment where you can taste the resort's extraordinary everyday.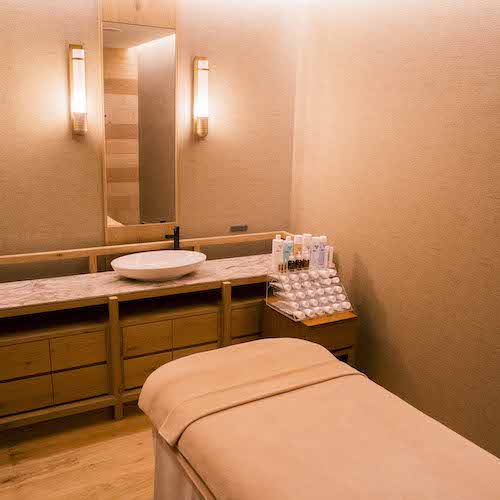 ROOM 1
Spa room 1
A single room you can enjoy alone. The wood-grained atmosphere of calmness and comfort makes us completely forget the noises of the city.
ROOM 2
Spa room 2
Twin room with shower for two people. You can enjoy luxurious time to relax deeply in mind and body.
ROOM 3
Spa room 3
Twin room where soft light of natural light enters. Please spend time of healing slowly in a pleasant space with close people.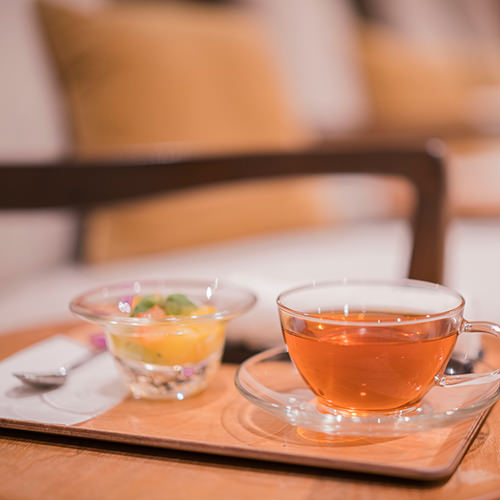 RELAXATION SPACE
Relaxation space
After the treatment, go to the relaxation space. Enjoy the herbal tea and healthy seasonal desserts prepared by the patissier while soaking in the afterglow. You can enjoy a more fulfilling time by spending as much time as you can.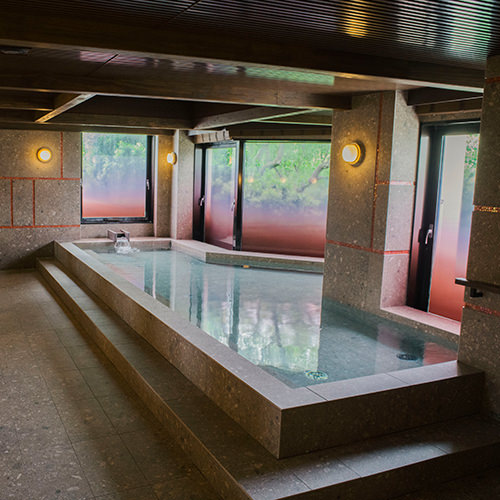 PUBLIC BATH
Big bath
If you go up the stairs of the spa to the second floor, you will find a large public bath. Soaking in hot water and slowly warming your body promotes metabolism, promotes perspiration, softens the skin, and enhances the effects of the treatment. If you would like to use the public bath, please let us know when you make your spa reservation.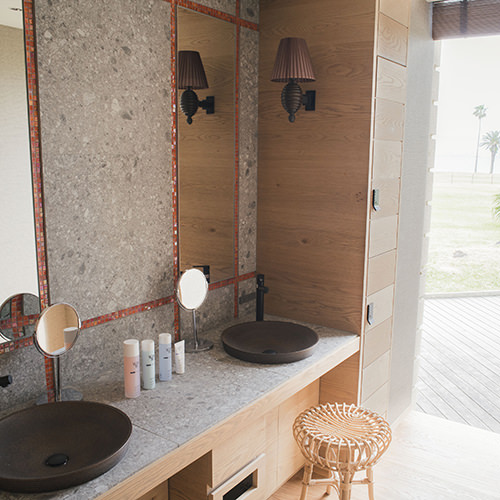 POWDER ROOM
Powder room
After treatment, you can arrange yourself in the powder room. A place where you can feel the warmth and comfort of nature, you can spend a relaxing time to the end.