THE LUIGANS Spa & Resort Spa
Treatment room
A uniform earth color centering on materials of natural origin such as rattan and hemp.
We have prepared treatment rooms with sunshine and twin rooms to enjoy in pairs.
A relaxing and relaxing space invites you to a luxurious moment where you can taste the resort's extraordinary everyday.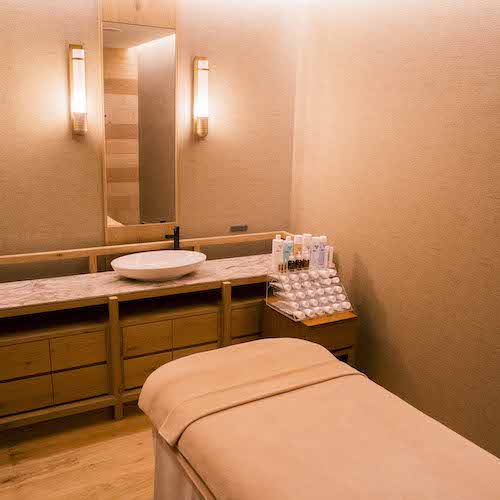 ROOM 1
Spa room 1
A single room you can enjoy alone. The wood-grained atmosphere of calmness and comfort makes us completely forget the noises of the city.
ROOM 2
Spa room 2
Twin room with shower for two people. You can enjoy luxurious time to relax deeply in mind and body.
ROOM 3
Spa room 3
Twin room where soft light of natural light enters. Please spend time of healing slowly in a pleasant space with close people.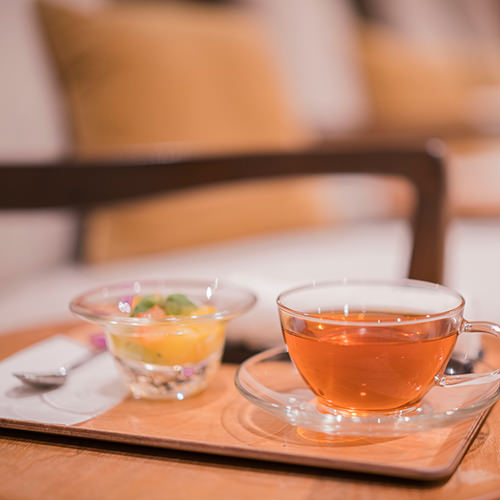 RELAXATION SPACE
リラクゼーションスペース
トリートメント後はリラクゼーションルームへ。余韻にひたりながらハーブティーとパティシエによる健康に配慮したシーズナルデザートをお召し上がりください。お時間の許す限りごゆっくりとお過ごしいただければ、より充実したひと時をご堪能いただけます。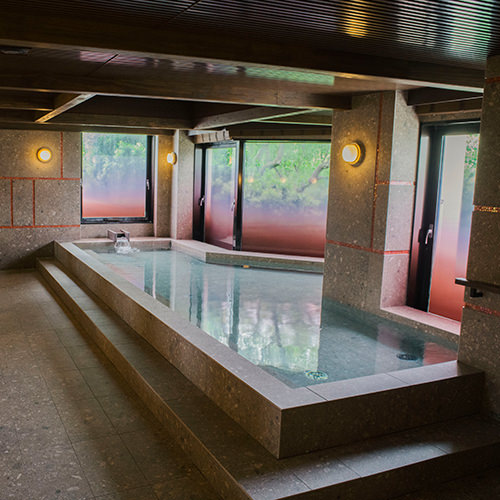 PUBLIC BATH
Big bath
スパの階段で2階へ上がると大浴場に。お湯に浸かりゆっくりと体を温めれば新陳代謝が促進され発汗を促し、肌を柔らかく整え、トリートメント効果をより一層高めることができます。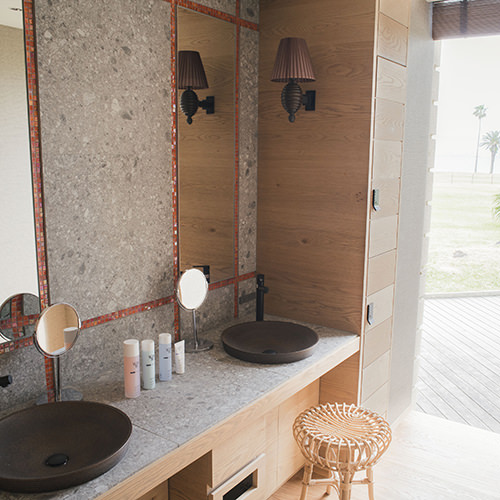 POWDER ROOM
Powder room
After treatment, you can arrange yourself in the powder room. A place where you can feel the warmth and comfort of nature, you can spend a relaxing time to the end.