THE LUIGANS Spa & Resort Wedding
The Treat Dressing Dress
NY, Paris, Milan, London ... Visit ateliers around the world and select the latest dresses.
It is our original brand which started from the thought of wanting to shine Japanese bride.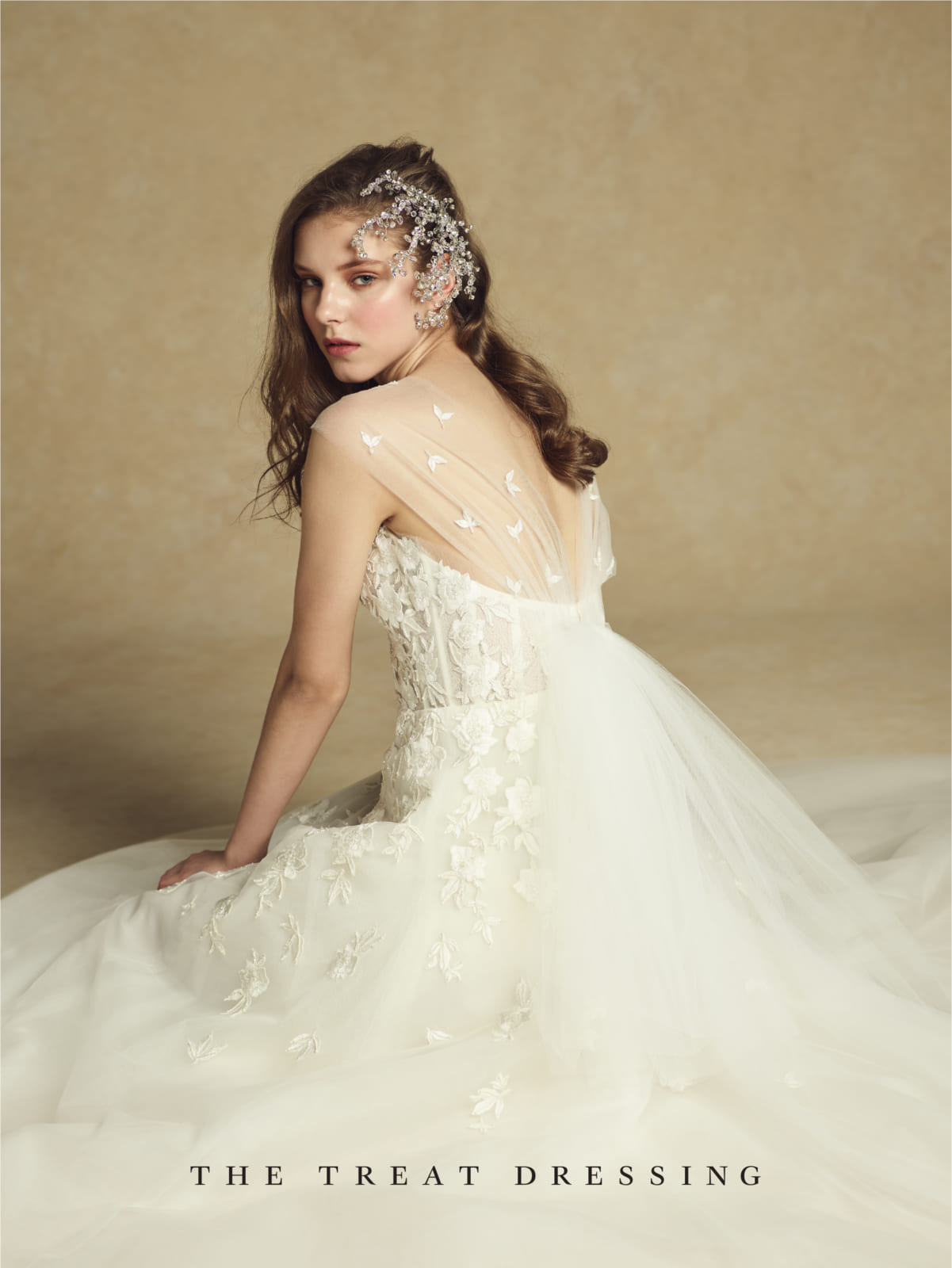 THE TREAT DESSING
Make Japanese brides more lovely and more beautiful
"The Treat Dressing" launched in 2005 as an original brand so that the bride can meet the fate that she really wants to wear. The name has the meaning of "dress for hospitality". We have a selection of real dresses that you want to come back from on the best day of your life, tied with your loved ones and blessed by your important guests.

What we propose is a world that tickles women. Everybody gets excited at the moment they pick it up and designs with a sense of happiness. In search of longing dresses that are always at the center of the trend, I go around ateliers around the world and carefully select dresses one by one. From haute couture to ready-to-wear, from top maisons to new brands not yet known, we will propose a suit that suits you, from a selection of dresses.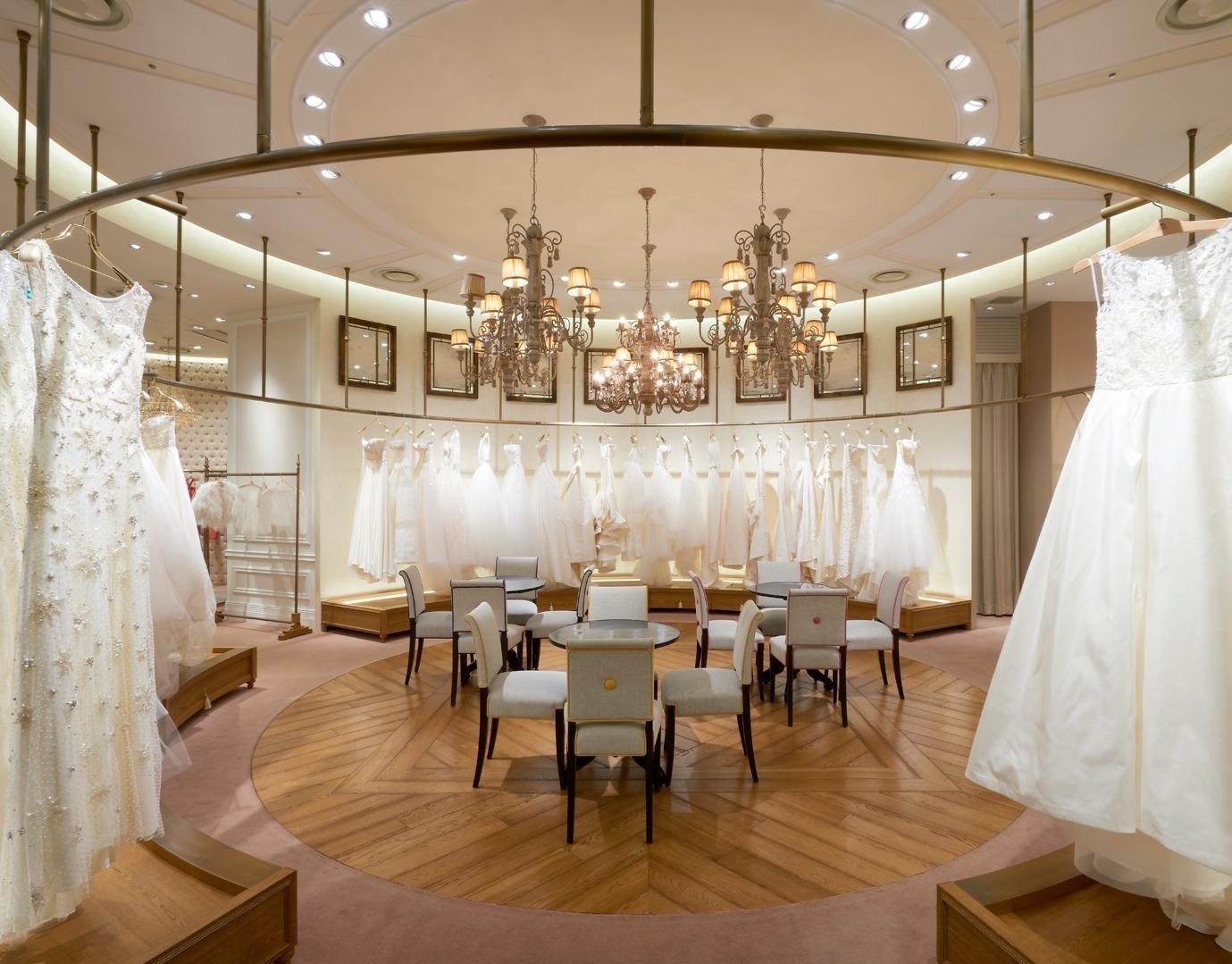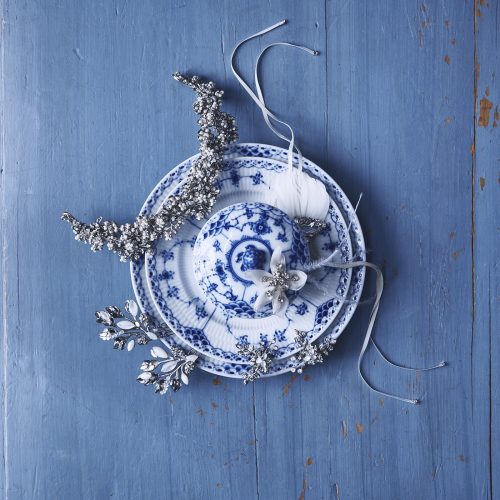 ACCESSORIES
Accessories
The accessories purchased in Europe and the United States are only special ones that can not be met in Japan. A simple dress can be combined with a necklace that has a sense of presence, and when it is a decorative dress, the accessories can be discreet, the clutch bag accented, and coordination is free. I will produce a total of contemporary Blythe style that is not tied to theory.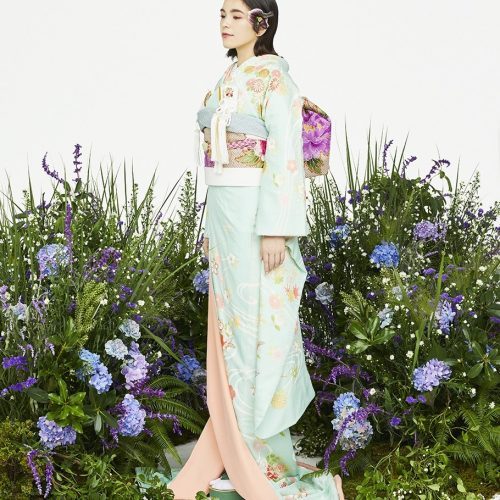 KIMONO
Japanese clothing
Reinterpretation of the taste of the classic and the style of tradition to the taste that suits Japanese women today. A Japanese wedding is a unique opportunity to experience Japanese tradition again through kimono that inherits culture. It is a collection of Japanese clothing lined up with a wide variety of variations, from white indigo, to color cricket, to kimono.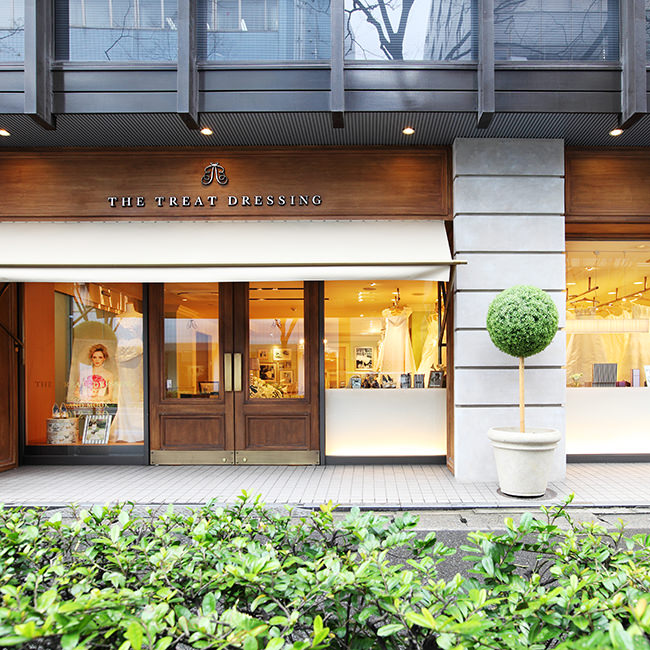 EXCLUSIVE SHOP
Exclusive shop
The first store in the "The Treat Dressing" is the exclusive Fukuoka store. The elegant scent of Casablanca welcomes you when you open the door. The store is a clean and pretty atmosphere with pale green and white interiors. The soft light coming in through the large windows facing the road gently wraps the bride in the dress. We also have wedding dresses, color dresses, Japanese-style clothing and menswear, etc., and the coordinator will propose a style tailored to you.