THE LUIGANS Spa & Resort Wedding
Resort wedding surrounded by nature
絶景のリゾートホテルで
おふたりらしいリゾートウェディングを
輝く海とヤシの木がなびく広大なガーデンで
非日常感に包まれて
おふたりらしい2泊3日の滞在型ウェディングを叶えていただけます
海外リゾートさながらの景色や貸切感
ホテルならではのおもてなしが融合した結婚式場
PLAN&PRESENT
ウェディングプランと特典のご案内
挙式時期に合わせたおすすめシーズンプランや公式HP限定の特典など、お得な情報をアップデートしています
ご予算のご相談等もお気軽にお問い合わせ下さい
SPECIAL OFFER
THE LUIGANS Spa & Resort Benefits of
[Official HP reservation is the best deal! Easy to book]
* Best prize guarantee *
[HP reservation limited benefits ★ 15 major benefits]
① The day before the bride and groom, staying on the day (breakfast included)
② Guidance at a special rate for staying in a row
② Bridal beauty treatment salon
③ 20% off special treatment for hotel use after wedding
④ Shuttle bus for all guests (free pick-up and drop-off within Fukuoka Prefecture)
⑤ For the wedding price of 100,000 yen
Get 15 major benefits including the above
Visit
Benefits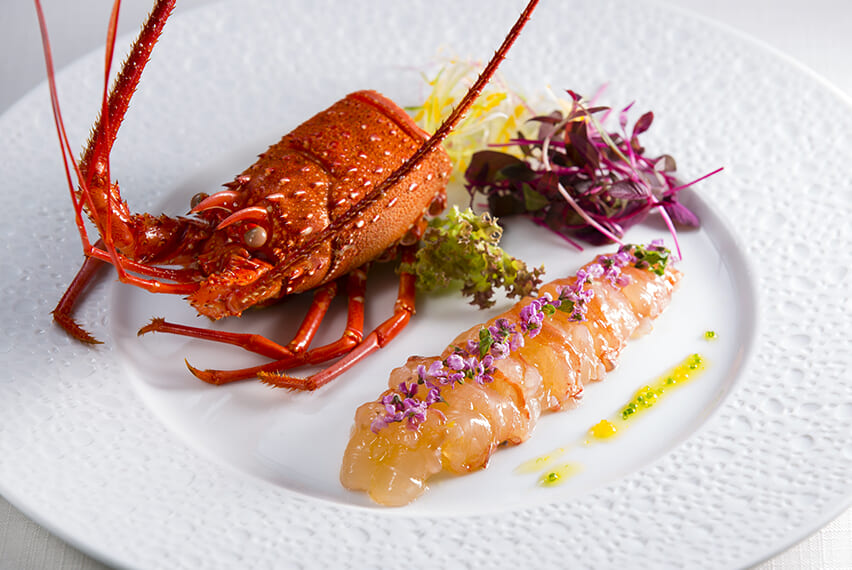 【2023年6月30日までにご来館いただいた皆さまへ】
ホテルレストランのペアディナー券プレゼント
To everyone who came to the bridal fair
We will give you a "pair dinner ticket (equivalent to 20,000 yen)" at the Louis Guns main restaurant.
* Limited to the target fair
Visit
Benefits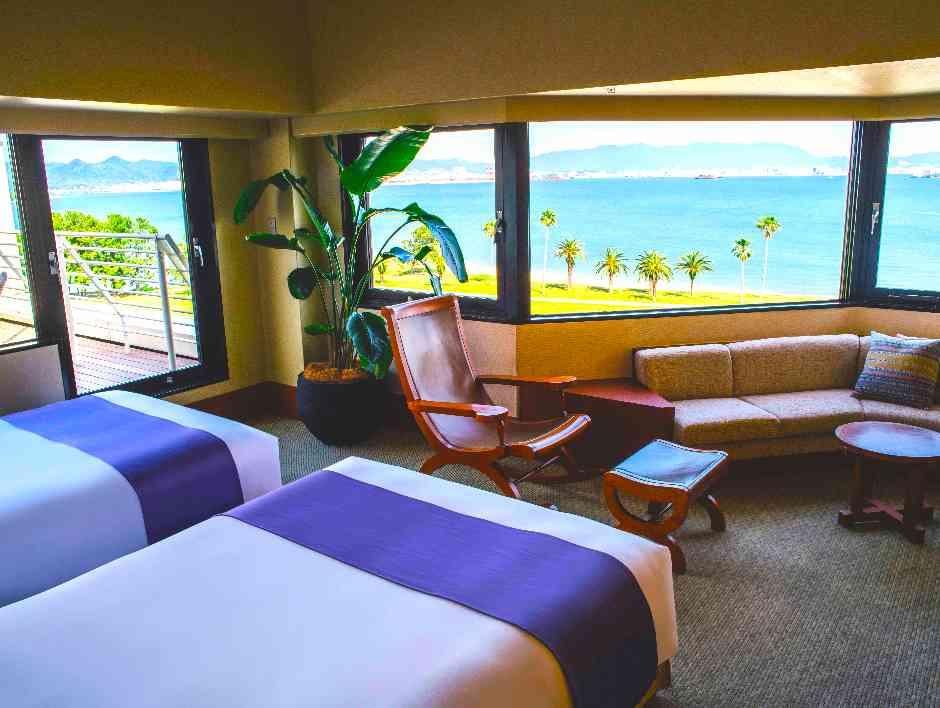 [Limited benefits for the first 5 groups of first-time visitors to the venue]
Hotel pair accommodation coupon or hotel gift certificate present


For those who are the first to visit the venue at our hotel, regardless of whether or not they have applied,
We will present a Luigans pair accommodation coupon (equivalent to 30,000 yen) or a gift coupon (equivalent to 30,000 yen) that can be used inside the hotel.
* Limited to the target fair (limited to the first 5 groups)


Visit
Benefits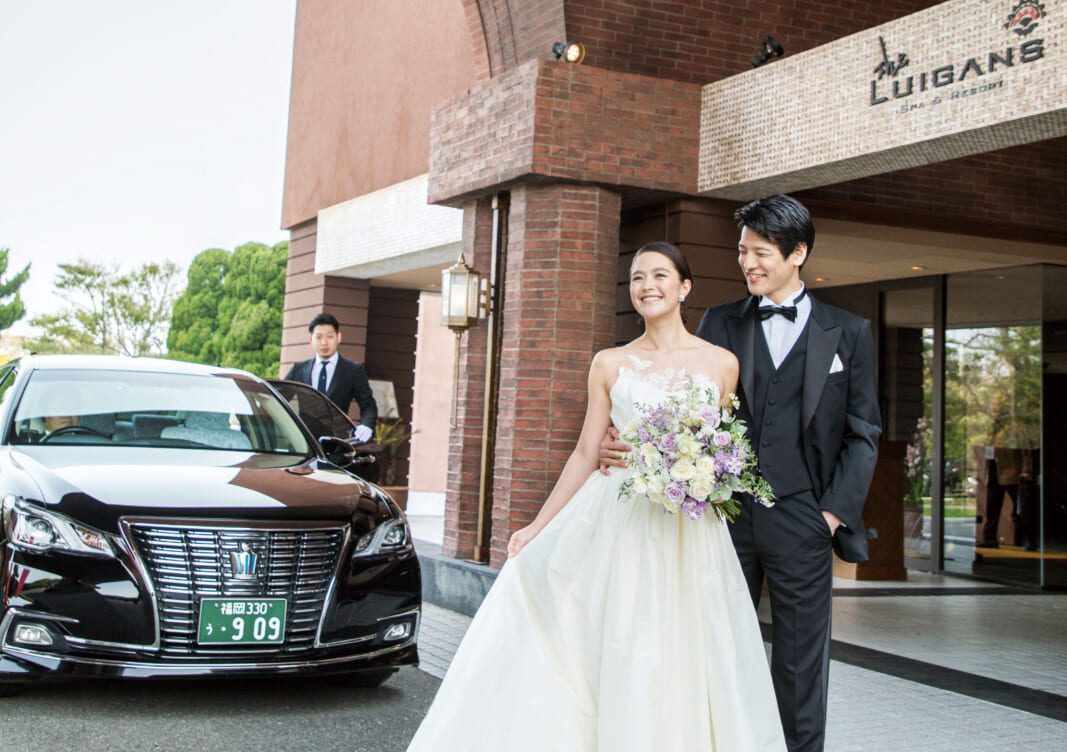 [Special benefits for visitors in the morning]

We will give a taxi fare (up to 5,000 yen) to Louis Guns on the day of the bridal fair you visit in the morning.
* Only for one way (either round trip is available)
* Please do not forget to bring your receipt
* If you come by car, you can use the hotel parking lot free of charge.

At the same time, the tasting dessert has been upgraded! We will prepare the popular Basque cheesecake on SNS


Closing
Benefits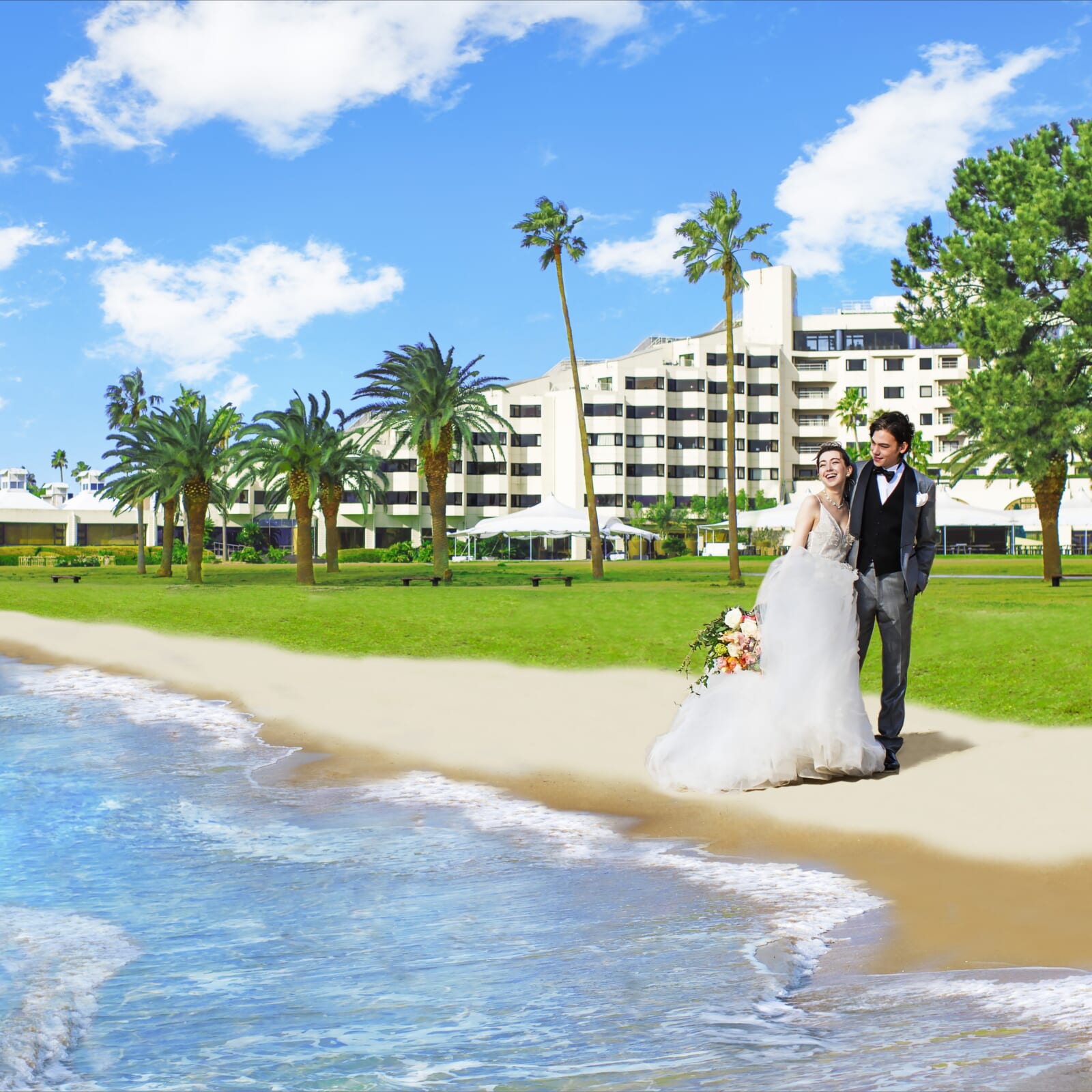 This month's recommended benefits
[Special benefits for those who visit the venue for the first time]

[Our hotel is the first hotel to visit the venue]
① Up to 200,000 yen off the costume price of the hotel's exclusive dress shop "The Treat Dressing"
② Pastry chef special wedding cake 1000 yen x off for adults



Closing
Benefits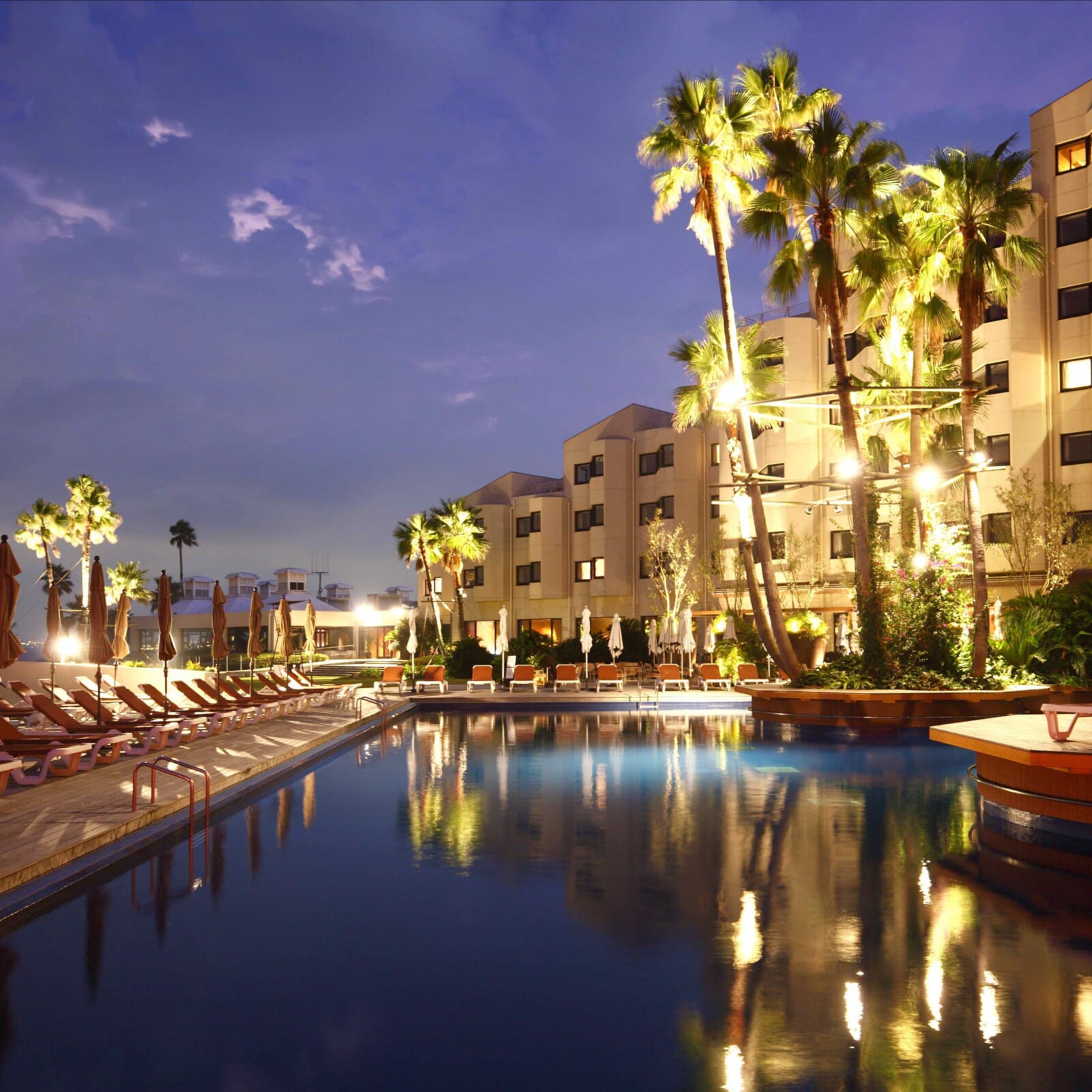 [Stay-type wedding for 2 nights and 3 days]

We will give the bride and groom a stay of 2 nights and 3 days the day before and on the day of the wedding (breakfast included).
You can receive special treatment at affiliated hotels and restaurants for the rest of your life after your wedding.
Closing
Benefits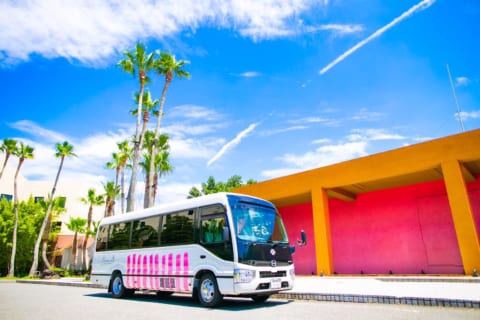 [Free shuttle bus gift for all guests]

We will arrange a free shuttle bus to anywhere in the prefecture as support for going and returning (relay is possible).
Since we arrange for the number of passengers that can be boarded, we will provide safe hospitality to distant guests and relatives of their bosses!

To all guests
We offer a variety of services to make your stay a pleasant time. We will guide you to frequently asked questions and answers. Please refer to it before making an inquiry.
Document request
会場の詳しい資料をご覧いただけます。
(※専用のURLよりご覧いただけます)
Anytime visit / consultation
Visits and consultations are always available. If you make a reservation in advance, you can be notified without waiting.